7 Mesmerizing Lakes to Visit in Egypt
Peppered across the vast landscapes of Egypt are a series of dreamlike lakes. Punctuating their arid surroundings, they appear on the horizon as if by magic, just like mirages in the movies.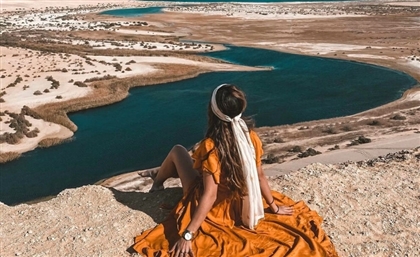 MAGIC LAKE, FAYOUM
🚗 : 3 hrs from Cairo
Located in Wadi El Hitan, the Magic Lake is thus named due to its (swimmable) azure waters, which change colours and hues several times a day. The lake contains minerals that help treat rheumatism, while the surrounding dunes make for an otherworldly sandboarding destination.
🏨: Lazib Inn
LAKE NASSER, UPPER EGYPT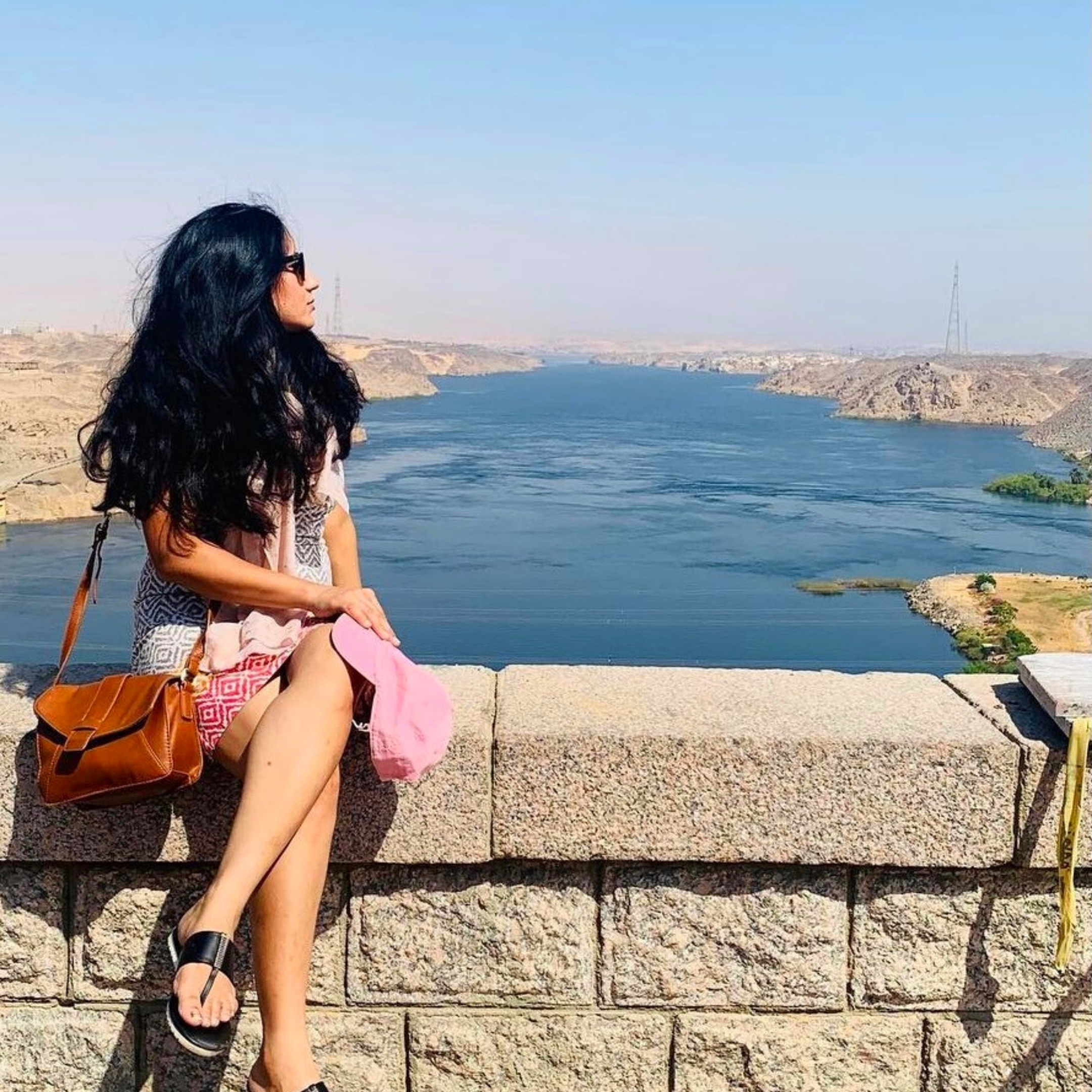 ✈️ : 1 hr from Cairo
One of the world's largest artificial lakes, Lake Nasser is the Aswan High Dam's reservoir. At its bottom rests the fortress of Buhen and other ancient Egyptian sites that were flooded upon the dam's construction. The Abu Simbel temples were spared from this fate as they had been famously moved to higher ground as part of an ambitious undertaking.
🏨: Sofitel Legend Old Cataract
📸: @iamrashmijoshi
LAKE MOERIS (Qarun), FAYOUM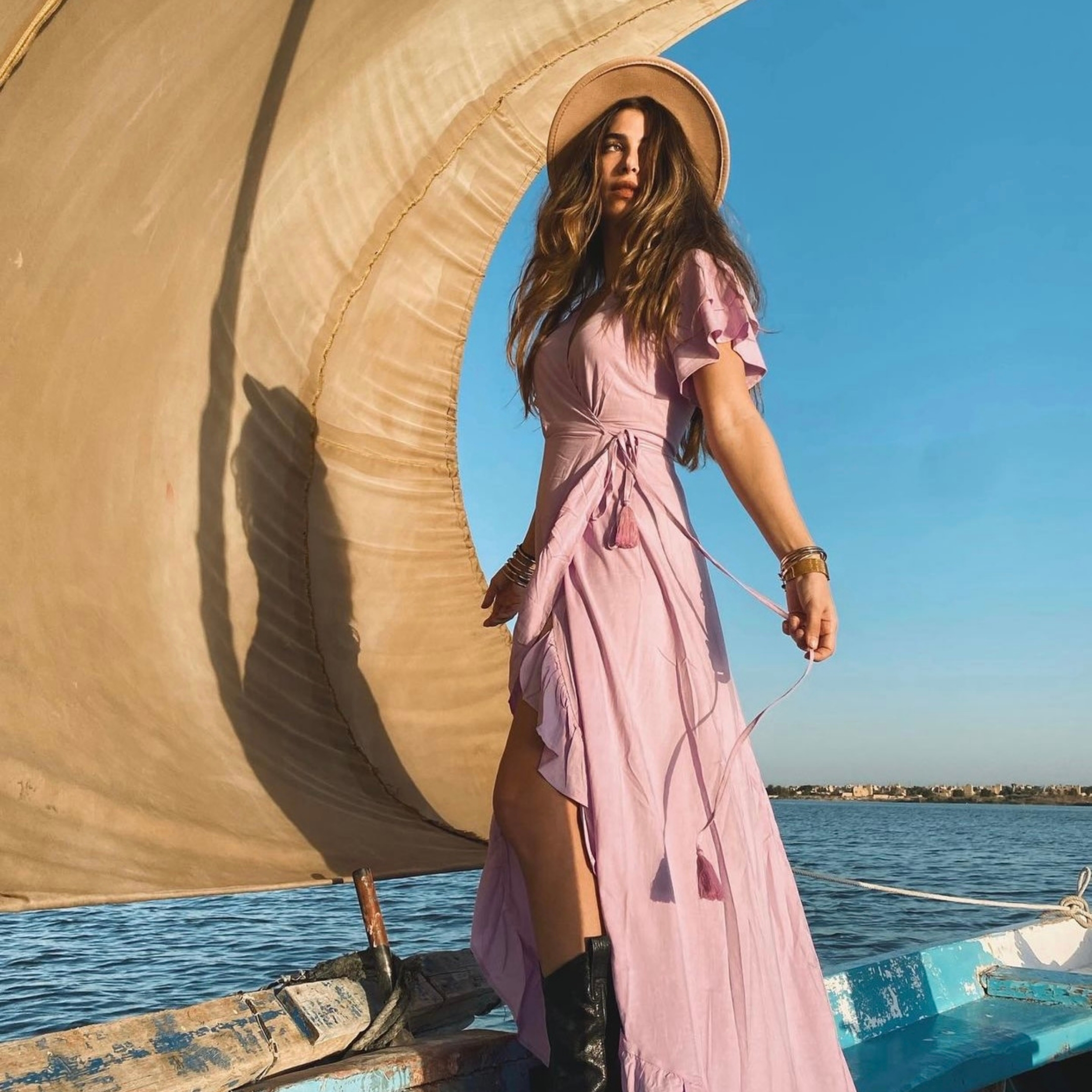 🚗 : 3 hrs from Cairo
In prehistoric times it was a freshwater lake. Now, located just northwest of the Fayoum Oasis, Lake Moeris is a smaller brackish lake commonly referred to as Birket Qarun. You're invited to laze the day away by taking out a charming old wooden sailboat.
🏨: Kom El Dikka
📸: @wandertowherever
LAKE BURULLUS, KAFR EL SHEIKH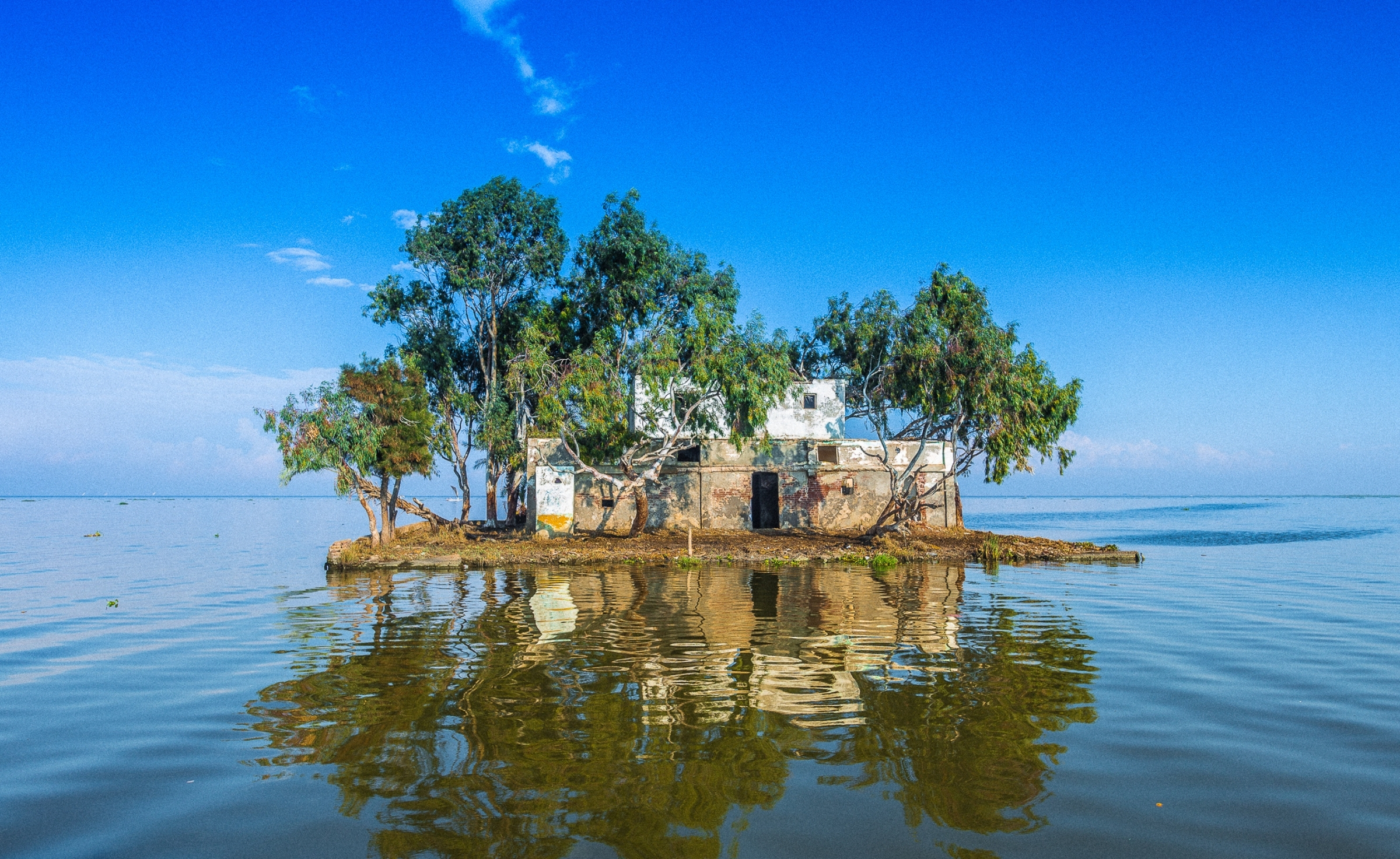 🚗 : 3 hrs from Cairo
Nestled in the green fields of the Delta, north of Kafr El Sheikh and east of Rosetta, Lake Burullus is considered Egypt's second largest lake. Floating quietly upon the lake you'll find the beautiful haunting attraction that is the untouched Shakhloba Island [pictured above], while beneath its waters lies the historical settlement of Paralus. Interesting (and eerie) fact: In 2008, a mysterious white whale carcass was found tossed by its waves.
🏨: Byoum Lakeside Hotel
SALT LAKES, SIWA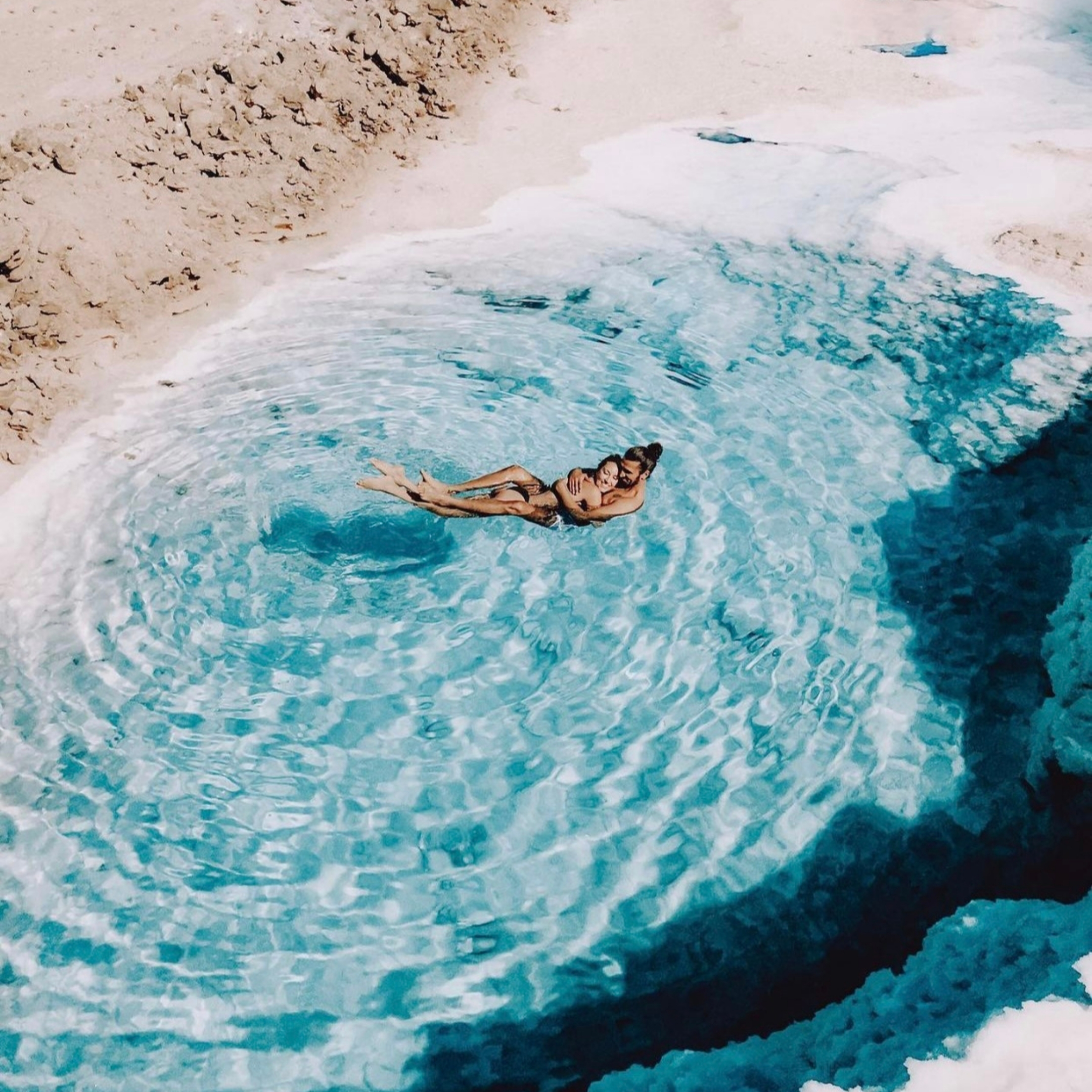 🚗 : 8 hrs from Cairo
One of the most visually striking and geographically miraculous attractions Egypt has to offer, the Siwa Oasis hosts a network of freshwater springs and salty lakes said to hold healing properties. Birket Elmaraqi and Birket Siwa are the most famous of the lakes. In fact you might recognise them from the legion of travellers who have become insta-famous with their floating pics.
🏨: Adrere Amellal
📸: @jumpseatlovers
WADI EL RAYAN, FAYOUM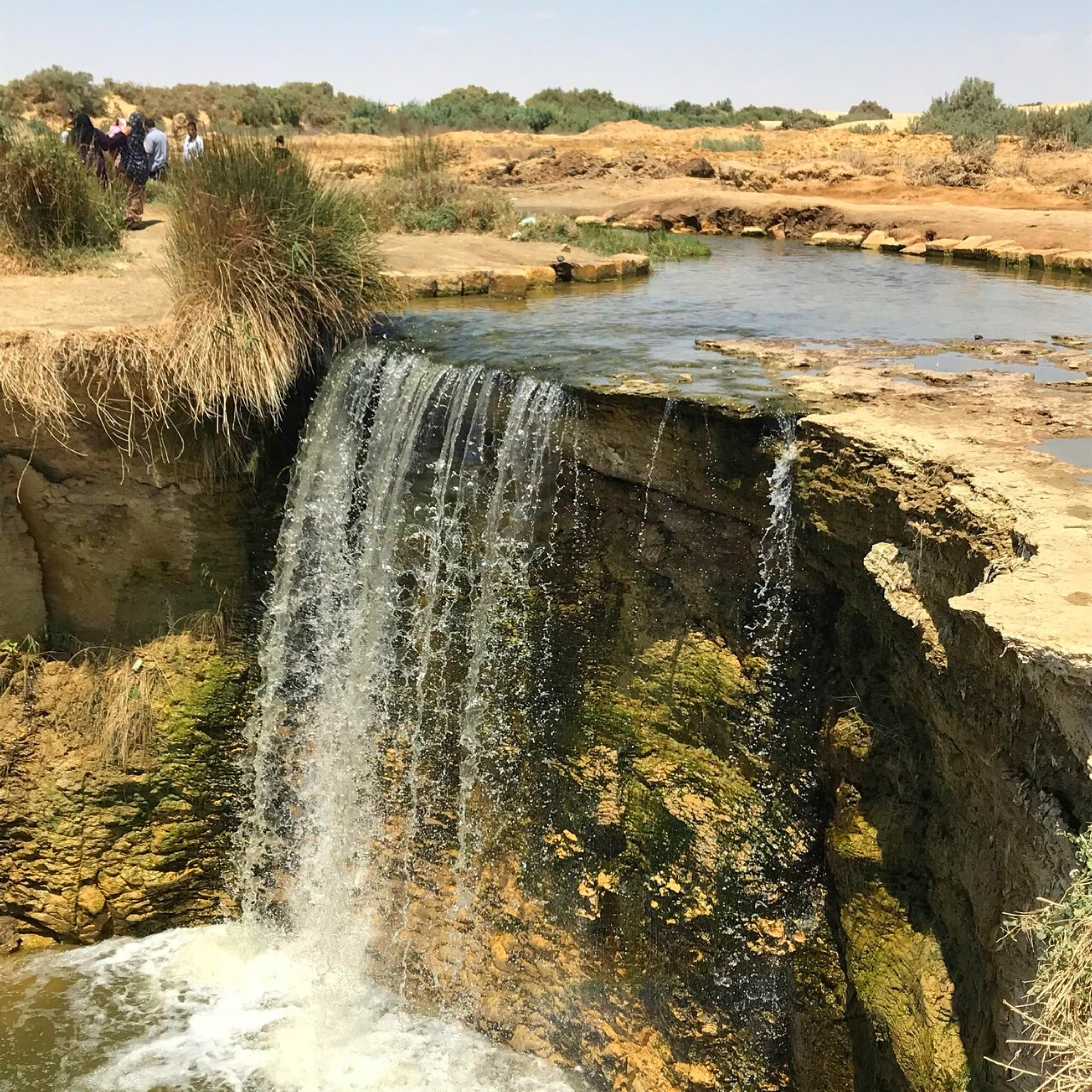 🚗 : 3 hrs from Cairo
The valley of Wadi El Rayan is a unique nature reserve in southwest Fayoum. It boasts two freshwater lakes and a waterfall that runs between them.
🏨: Byoum Lakeside Hotel
LAKE BARDAWIL, NORTH SINAI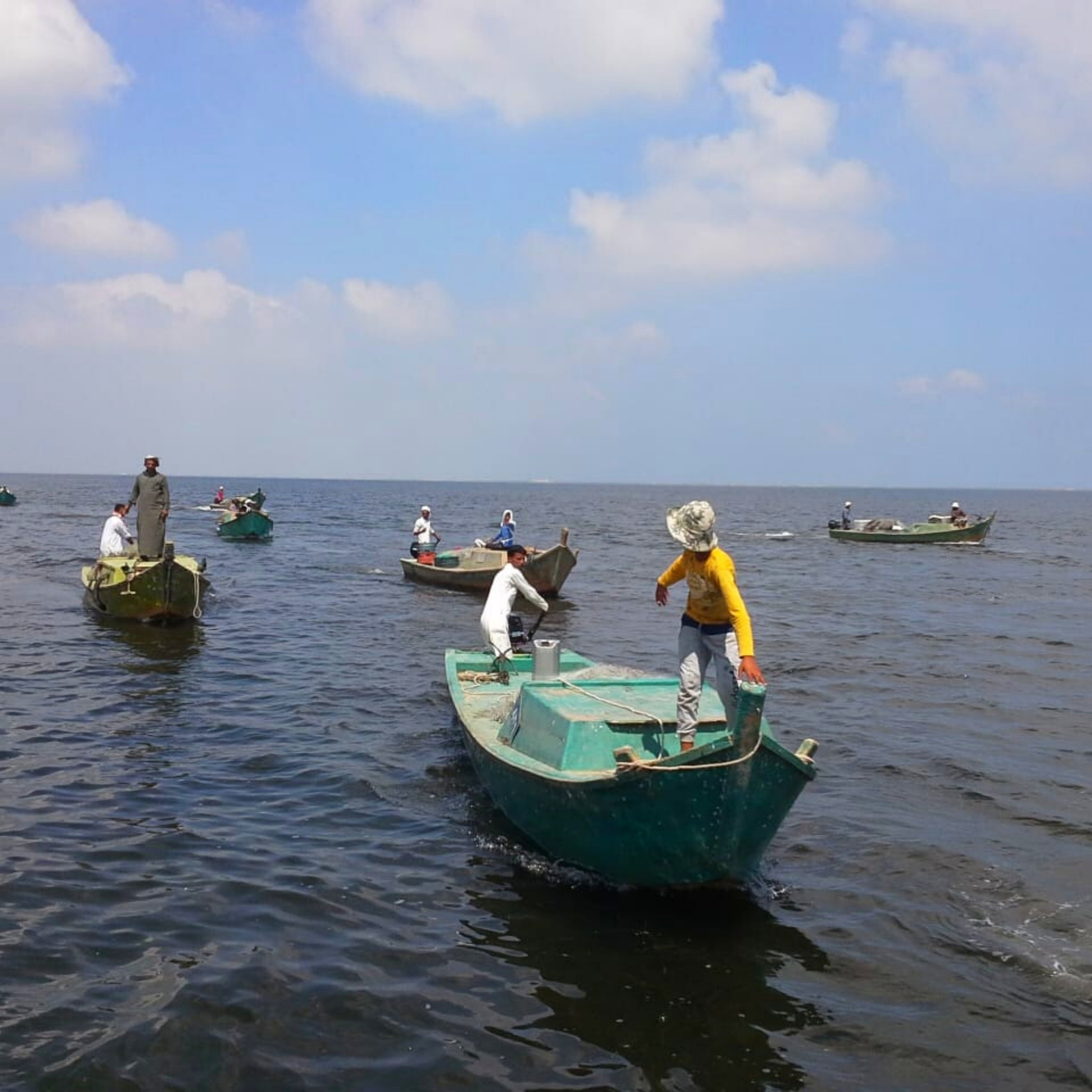 🚗 : 4.5 hrs from Cairo
Separated from the Mediterranean Sea by a narrow sandbar, Lake Bardawil is a large, shallow saline lagoon on the north coast of the Sinai Peninsula in the Zaranik protected area, embedded in sandy dunes whose colours change from brown to yellow to pink as the day progresses.For those who want to venture off the beaten path, it is also a popular bird-watching and fishing attraction.
🏨: Swiss Inn Resort-El Arish